Bookkeeping
We offer full service and customized bookkeeping services to meet your specific business needs. We work with sole proprietors, partnerships, corporations, and non-profits.
From bank and credit card statements, piles of receipts, payments to vendors, customer invoices and daily cash outs, payroll and subcontractors - we can help you get your financials under control. We also regularly submit GST/PST returns, payroll remittances, and WCB payments; plus we can review and correspond with CRA on your behalf, and can perform audits as required.






Canadian and US Income Taxes
Easy to complicated, we've got your income tax needs covered.
No matter your situation, we have have seen just about everything - from individual income taxes, married, divorced, retired or Canadian estate taxes, out of country winnings, and US tax returns - we can help you no matter your situation. Note that we are no longer taking new clients for Canadian/US Corporate tax filings.
We are proud to offer a secure portal to our clients - so that they may transfer important documents to our staff, as well as receive important documents. This portal offers the ability to digitally sign forms as per allowable usage with US and Canadian government policies. Clients may request a registration by connecting with a staff member.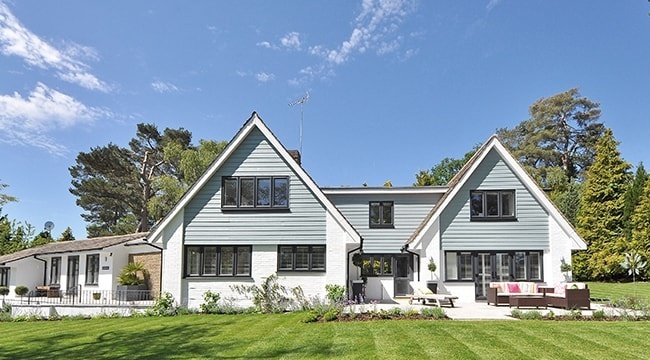 Canadian Estate Taxes
Creating estate plans to help manage your wealth and pass it on wisely are simplified and maximized with Financial Advice Experts.
We're here to help you make the right shifts in property and estate ownership and management. This is so your wealth finds its intended inheritors and doesn't suffer from ignorance to the nuances of related financial codes. Or, even for the more financially savvy, we make estate management as smooth and easy as possible, so that you can enjoy the sense of knowing where all of your money is really going.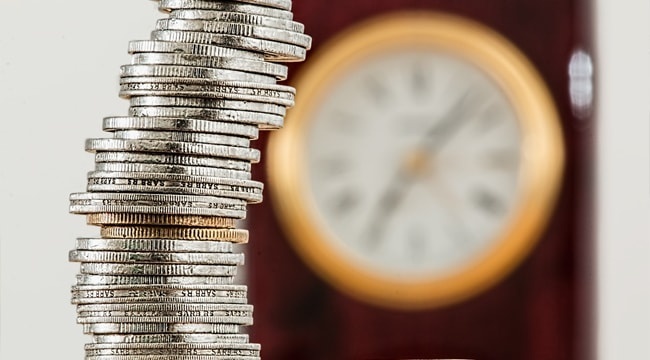 Retirement
Living long and living well are excellent goals; having the ideal retirement savings plan can help you maximize those goals in the long run.
Wish, Kwok & Associates is here to help assist you in sifting through retirement options to understand the route and timeline that's right for you. Knowing when you want to retire, and understanding your current financial trajectory, can help put into perspective the very real financial goals and milestones to help you achieve your retirement plans.